Athletic Field Under Construction
As soccer is the number one sport in Ghana, PFSHC is determined to engage and keep its students physically active as they build on their mental and socioemotional well being through sports! The outdoor playground is to help our students explore nature to improve learning outcomes and promote positive behavior through team work!
According to studies, natural settings, such as our athletic field and playground, are essential for healthy child development because they stimulate all the senses and integrate informal play with formal learning. It creates enthusiastic students and innovative teacher-leaders, helps build critical thinking and relationship skills, offers a host of health benefits, fosters leadership qualities, and offers all students equal chances for academic success (National Environmental Education Foundation, "Benefits of Environmental Education" – Maryland State Department of Education, 2012)
It is our fervent hope that the exposure of PFSHC's students to this complementary outdoor learning experience will get apathetic students excited about learning, make other school subjects rich and relevant, help students become self-directed learners and teach students to be real-world problem-solvers!
We Provide Medical Care For Our Children And The Community
In May 2023 staff members from the Ho Teaching Hospital, Trafalgar visited  PFSHC to conduct a full comprehensive health screening of our students. Our goal was promoting early detection and prevention of potential health problems. PFSHC believes in a proactive approach to healthcare.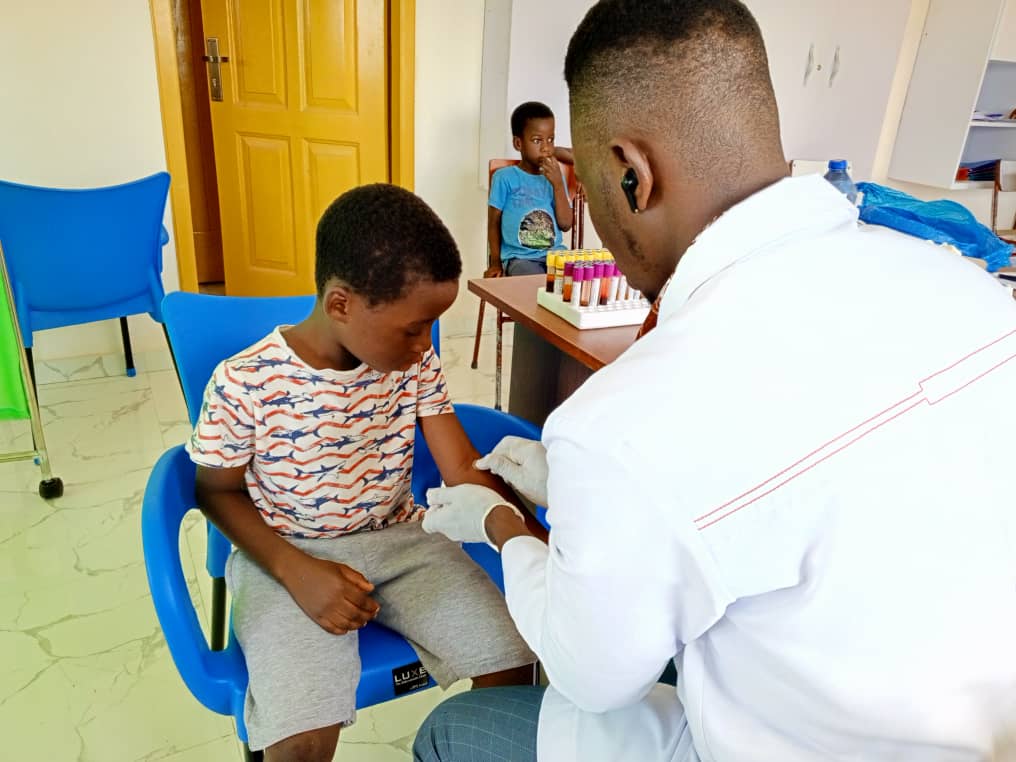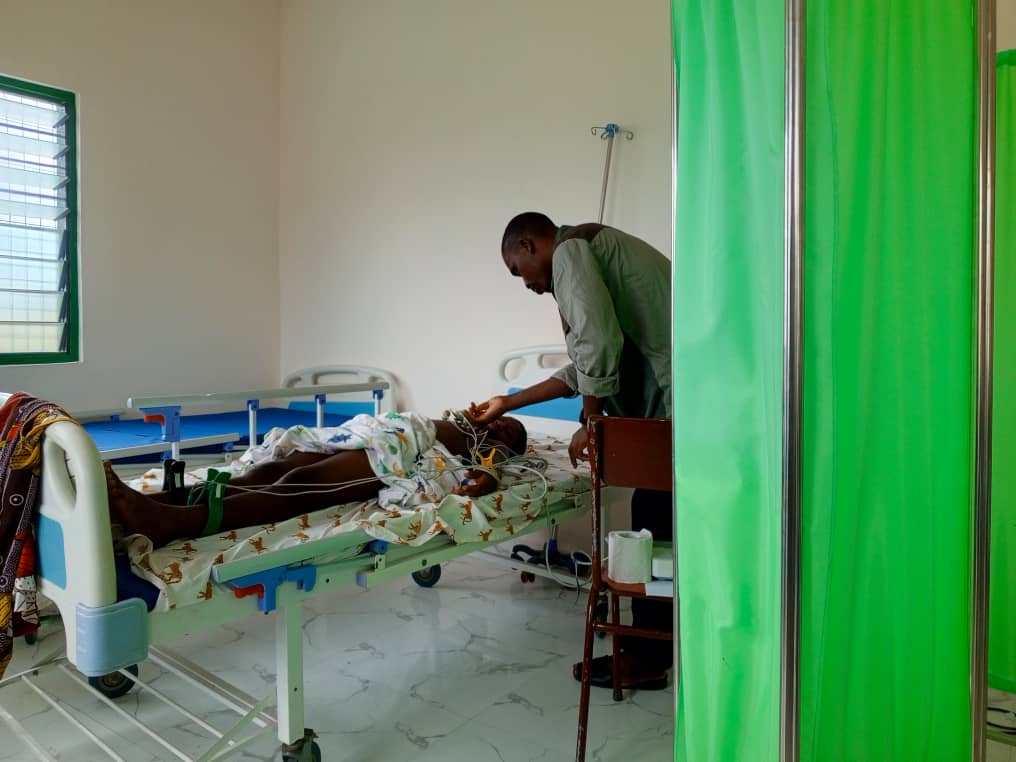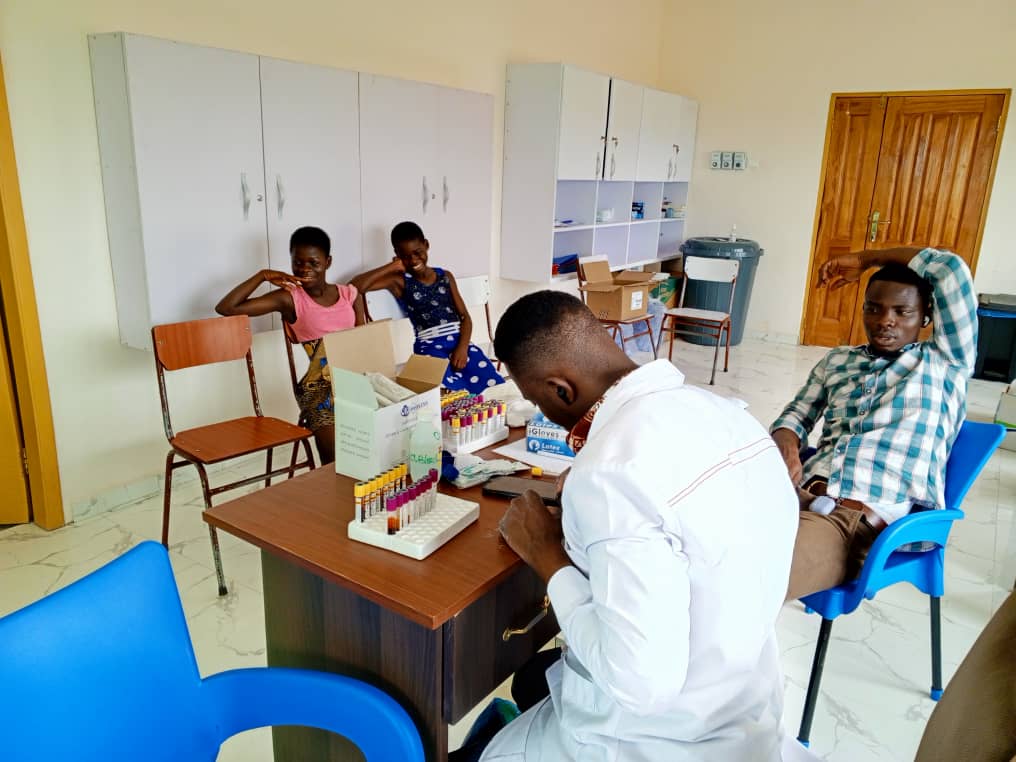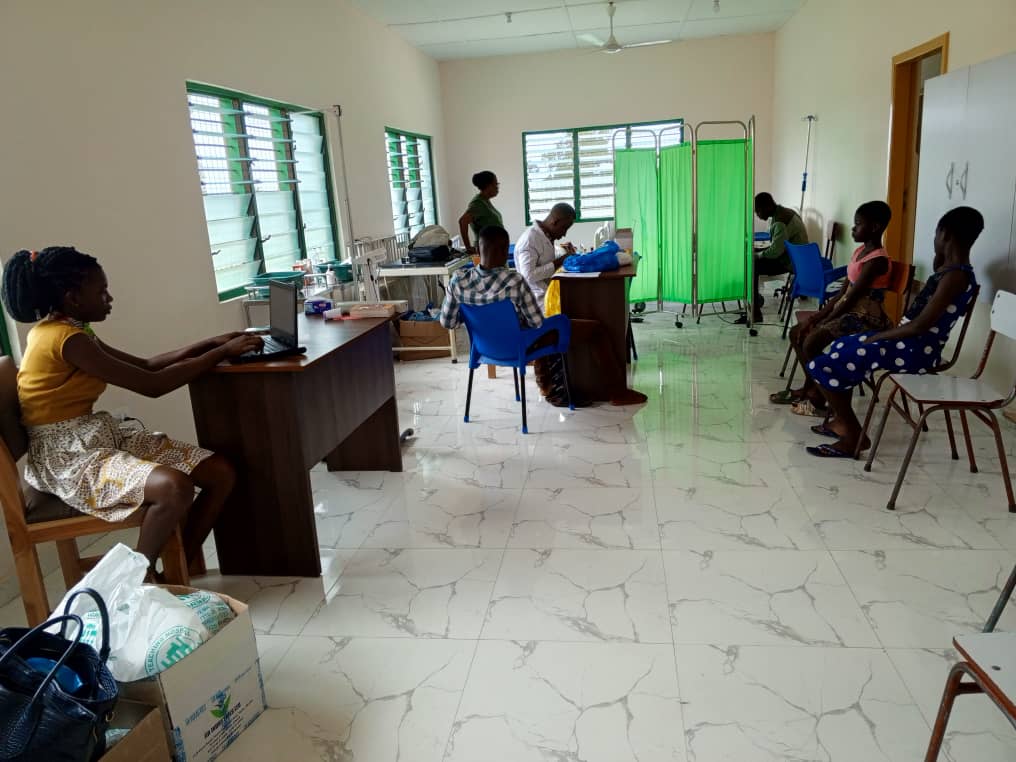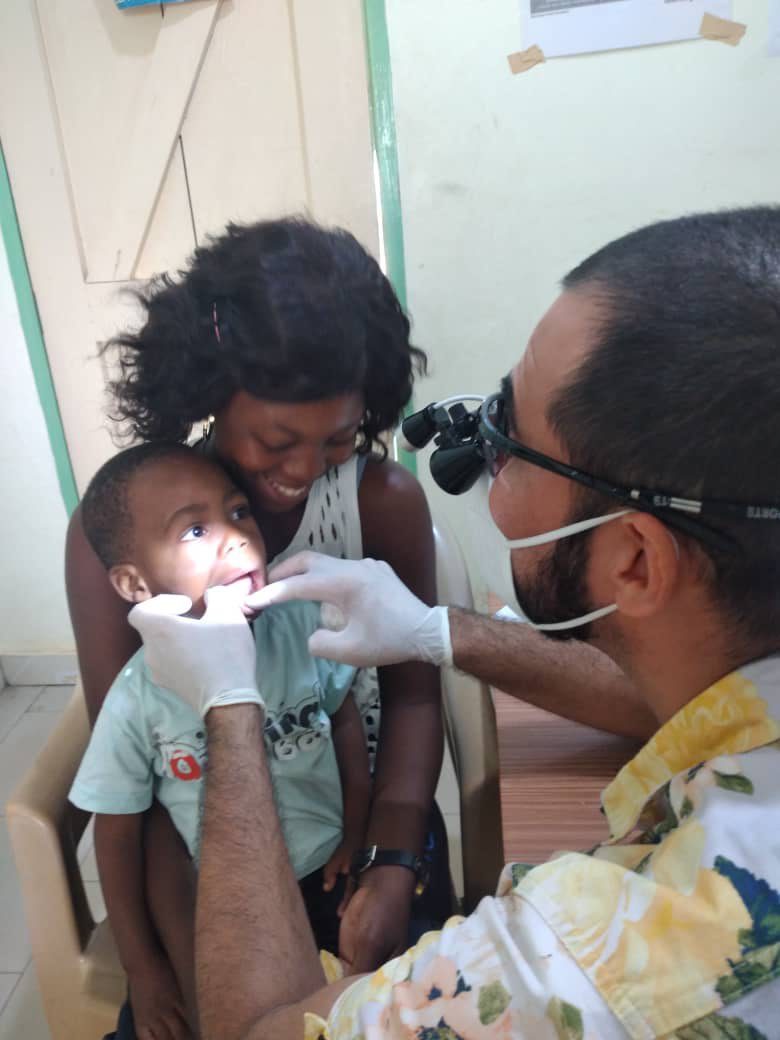 We Provide Community Outreach
Partnering with our community is essential to our mission. Our staff have been providing food, medicine, books and compassion to our entire community for many years prior to our 2022 official opening.  
We Provide Food and Water
Food and water, taken for granted by most all of us, is the key to helping our children who are inflicted with HIV. Only then can they absorb the medicine they need to combat their illness. Without food and clean water they simply cannot survive.
We Provide Healthcare
It will be staffed by Board Certified Physicians and licensed Registered Nurses. A fully equipped laboratory and a pharmacy will be onsite in expectation of 5,000 patients per year. Our second addition will also include a maternity wing for new mothers.
We Provide Education
Our onsite school will educate 200 children from Pre -K to grade 8, with 100 of the students living on our campus in the girls and boys dormitories. Our teachers and staff will follow a Christ-centered curriculum to help each child reach their full potential and become compassionate leaders of our future!