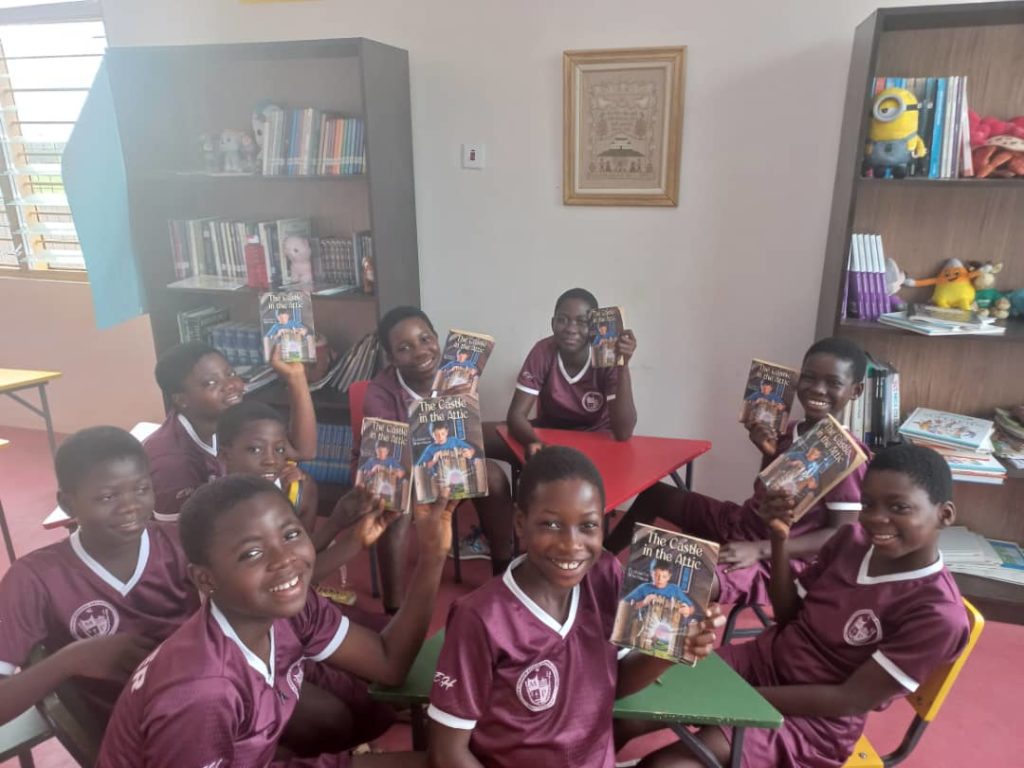 About Us

Serving Vulnerable Children
The mission of Pope Francis School and Health Centre is to provide a safe, secure, nurturing Christ Centered home environment. A professional and caring staff will empower each child holistically through education, spiritual instruction, nutrition, medicine, psychology, social skills, leadership, and self sustainability.
Our Bishop Joel M. Konzen S.M. Catholic School will be a loving Christ-filled environment that will provide education for children who would otherwise not have the opportunity to attend school. The Health Centre will provide medical care for the children of PFSHC and the surrounding local communities.
To have each child reach their greatest potential
To prepare our children to be compassionate leaders who make a global impact by using their God-given abilities to develop the physical and spiritual aspects of the communities they serve.
Peace.