Save a child's life with only $150 per month!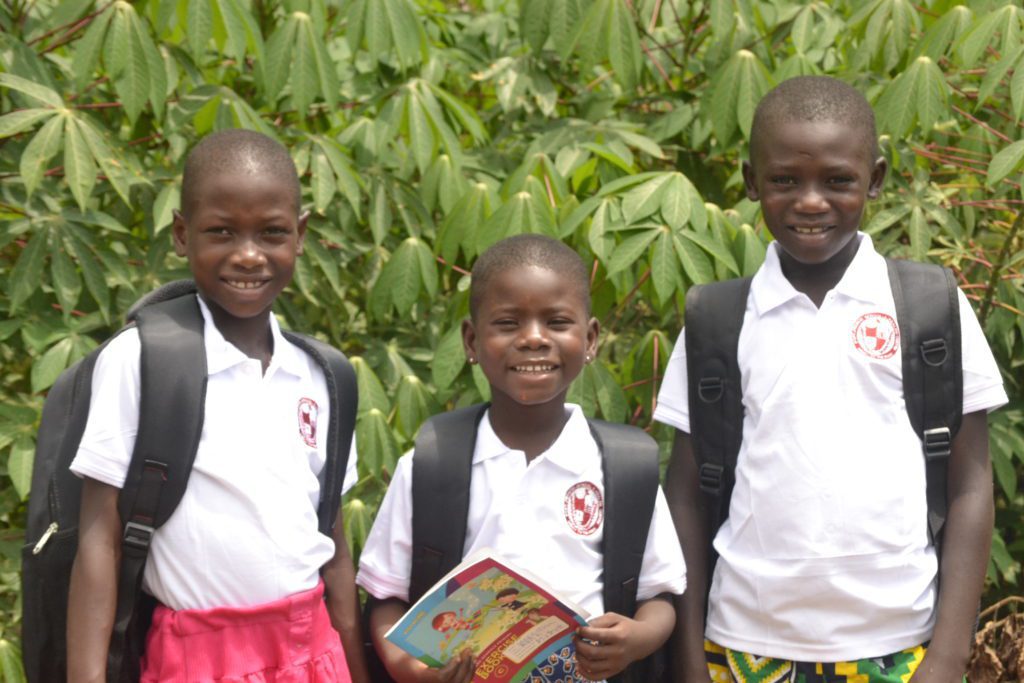 The Benefits of Sponsoring a Child
All of PFSHC children are HIV patients so in turn they have special needs. Your monthly donation helps each maintain their good health by providing them nutritious food, clean water, vitamins, and supplements. Your donation helps the children get checked for their viral loads at a local lab. Our health professionals monitor the children daily since they are at high risk for infection. Our goal is that each child will live their life to their fullest potential.
You will receive a monthly well being status report on your sponsored child along with a photo or video. You will establish a relationship with your child as you see them grow up. We welcome all sponsors to one day visit PFSHC and meet their child. Child Sponsorship is one of the most effective ways of intervention in serving those children who are afflicted with HIV at birth through no fault of their own.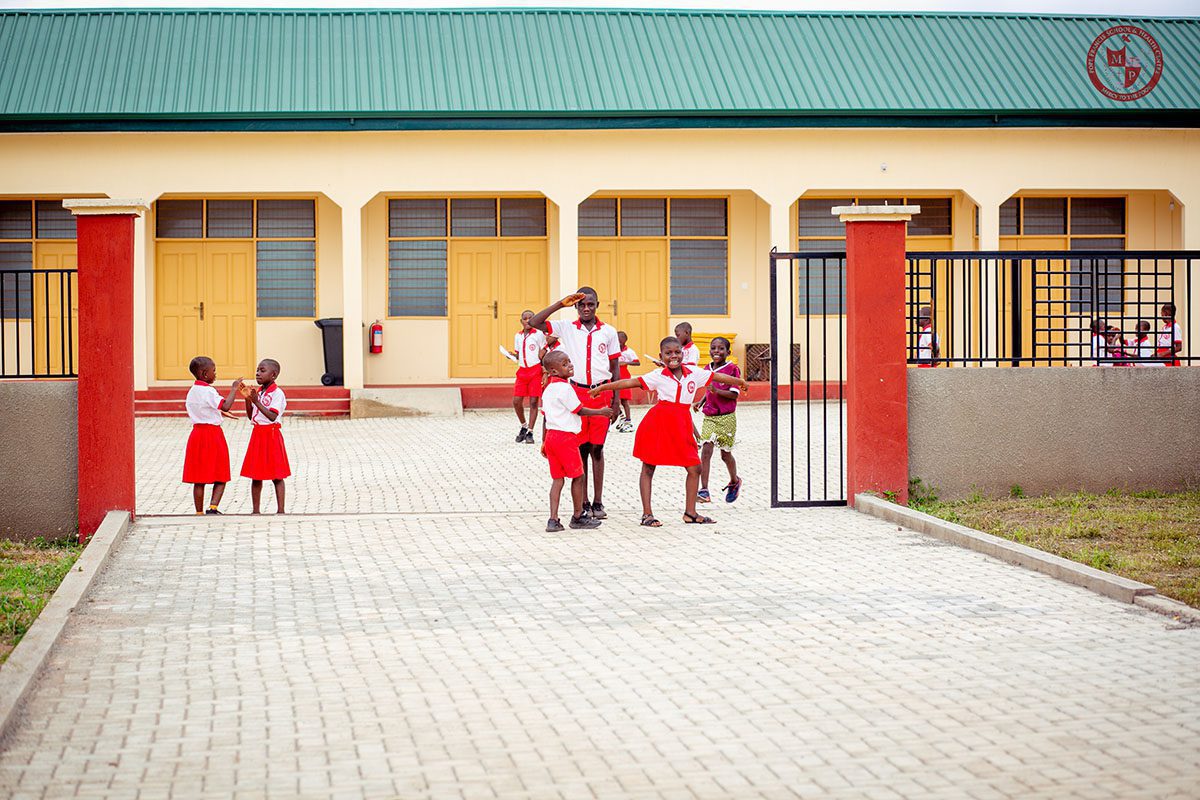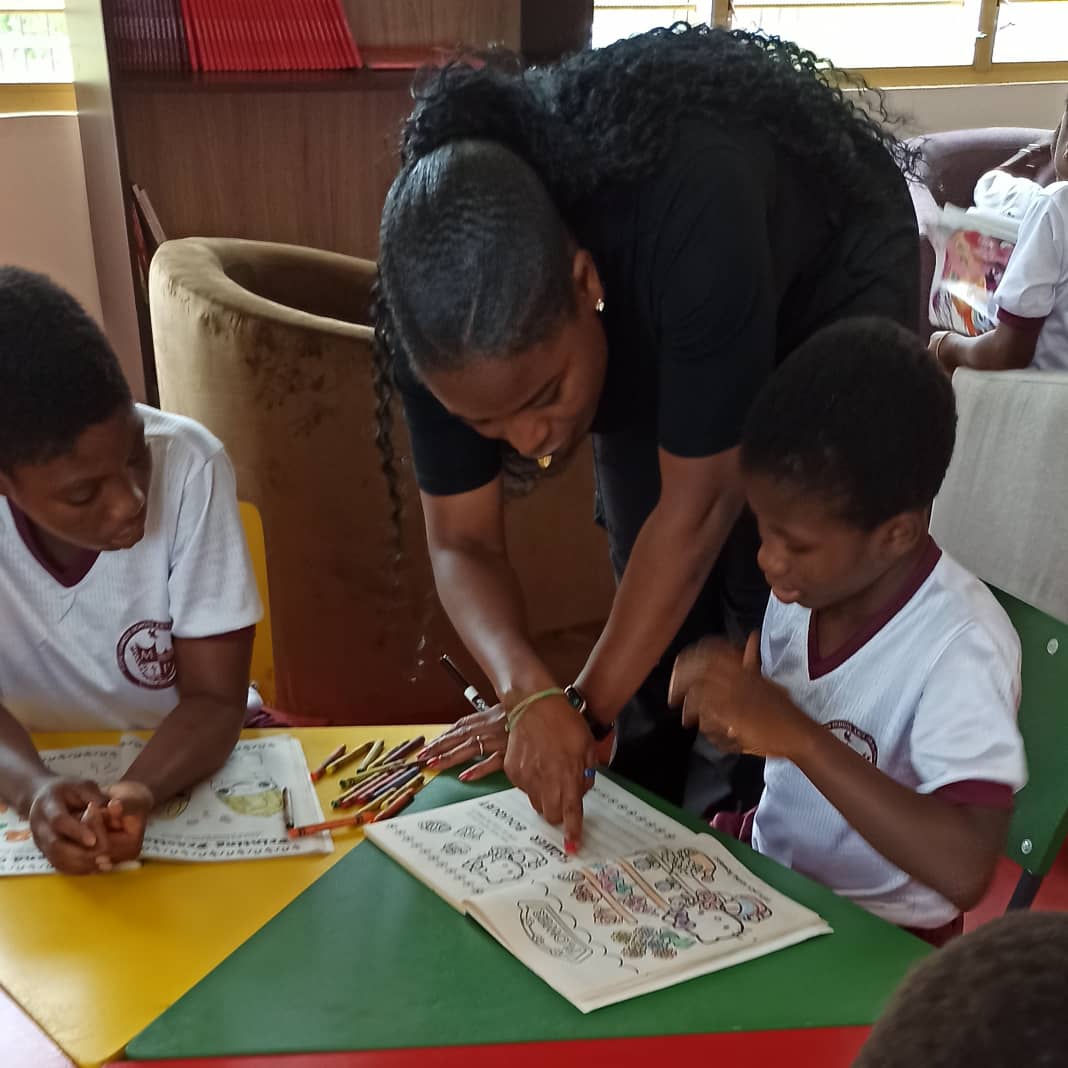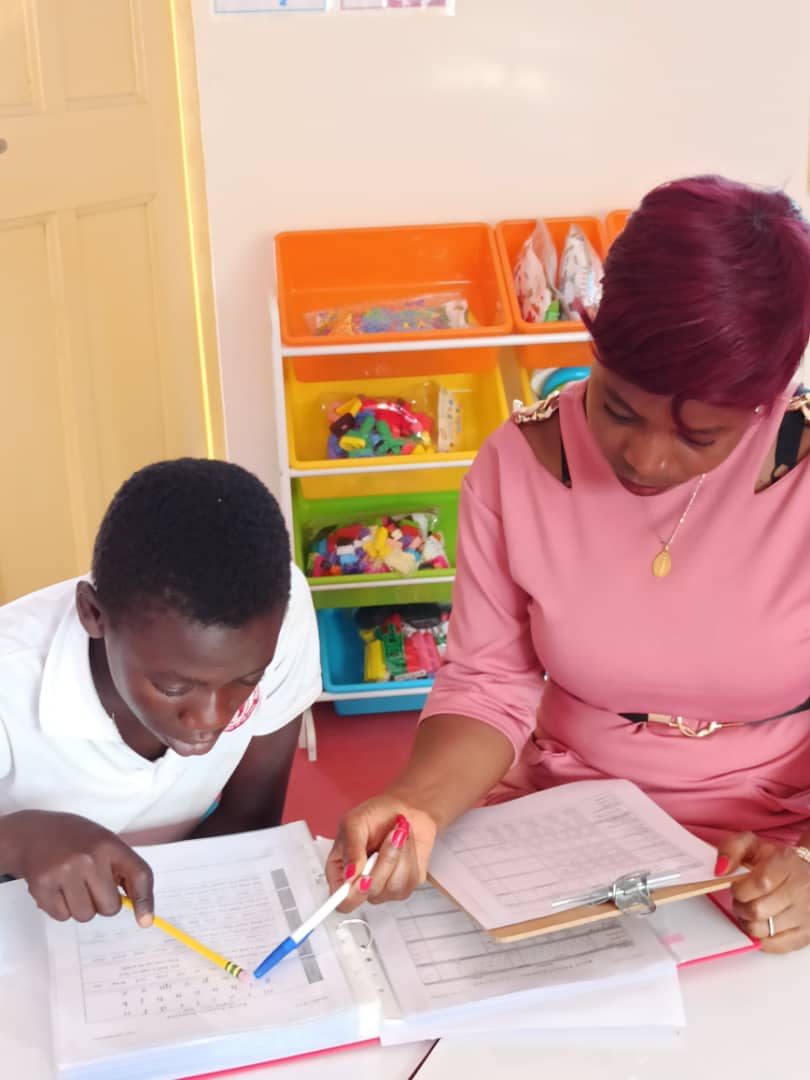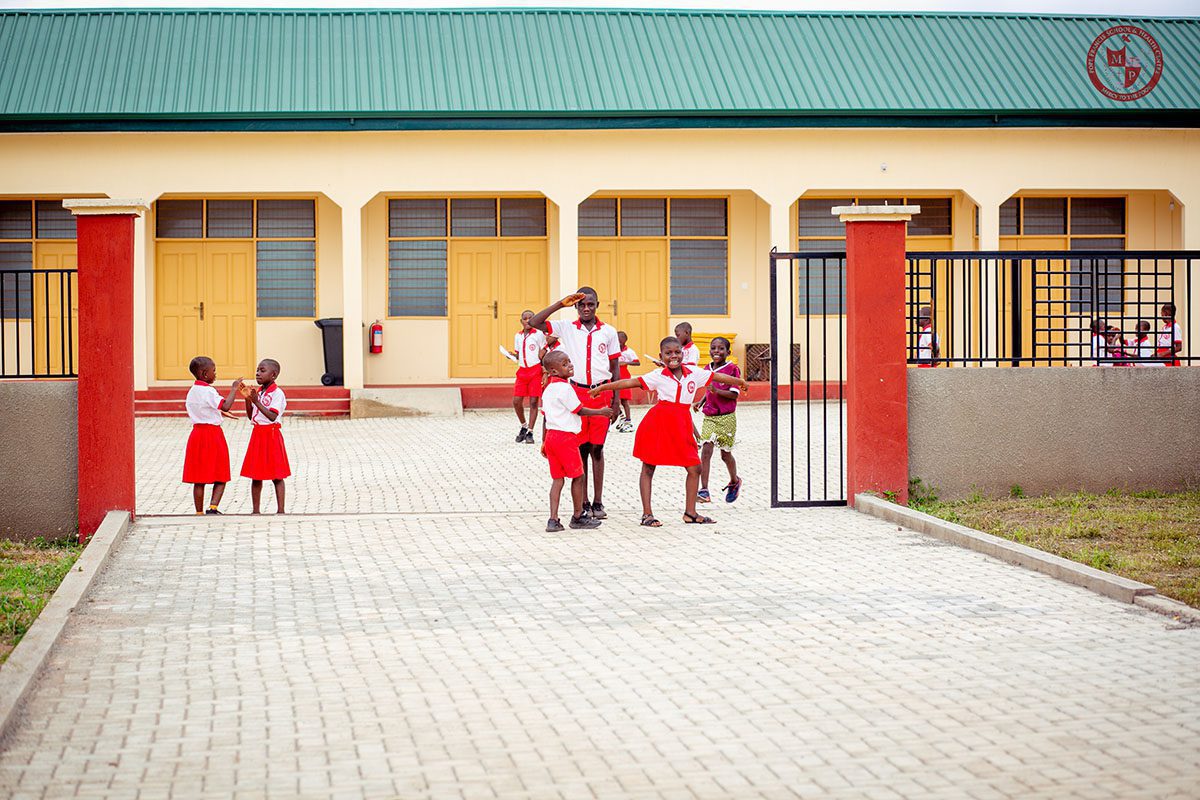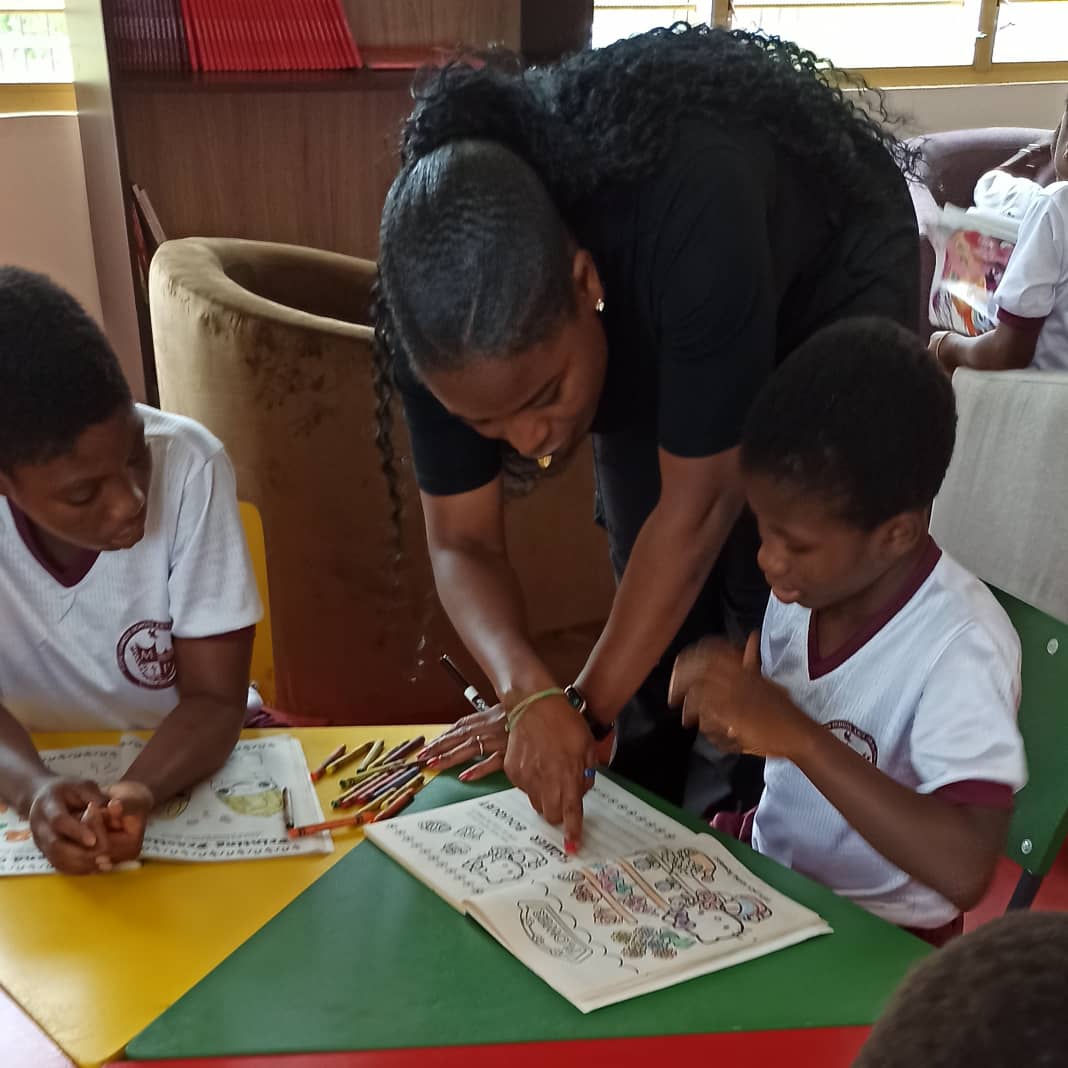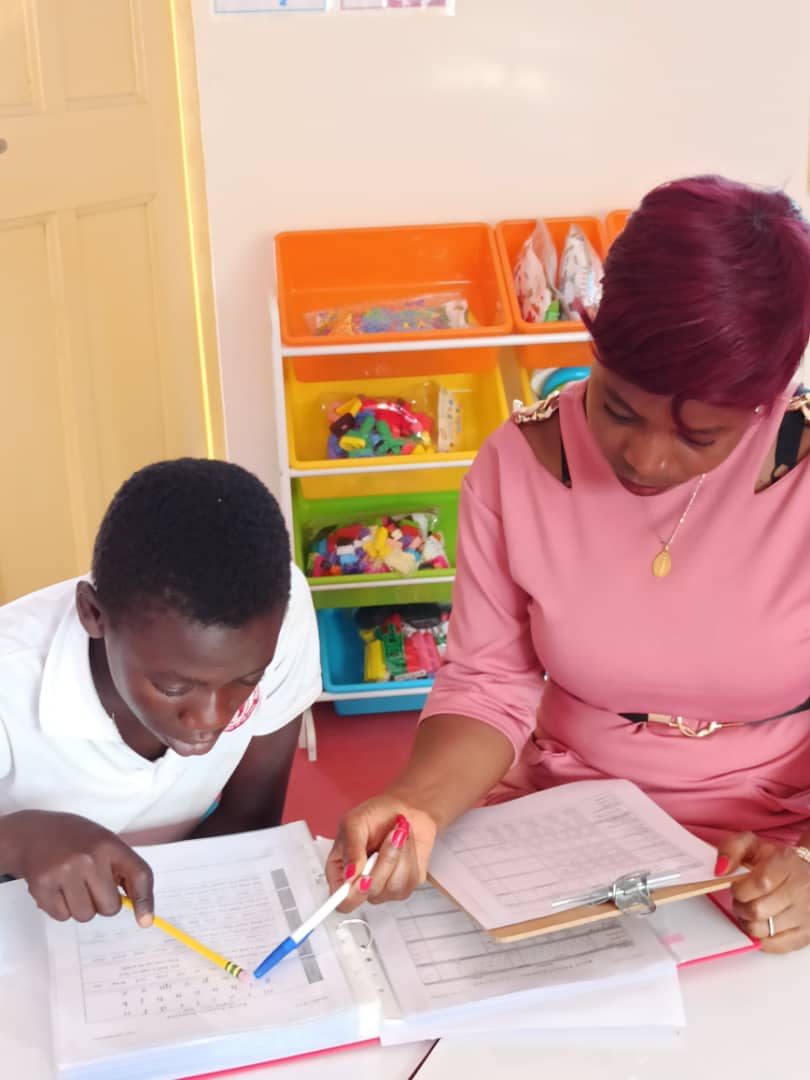 The children are healthier!
Less illness overall, faster recovery.
They are thriving once they attend school!
They gain the necessary body weight!
They grow in their faith!
JOIN OUR MONTHLY SPONSORSHIP!
We Serve Vulnerable Children
How to Give Now:
1 – Click on Give Now
2 – In new window, type in $ amount
3 – Select what the donation should be used for by clicking on drop down arrow
4 – Select if you'd to offset fees
5 – Select if you'd like to make this a monthly donation
6 – Click next and follow the rest of the easy checkout process
$150
Monthly billing
Clean Water
Daily Food
Medicine
Medical Care
Total cost for care
$100
Monthly billing
Clean Water
Daily Food
Medicine
$50
Monthly billing
Clean Water
Daily Food
$25
Monthly billing
Clean Water
$400
Physician Assistant
Salary
Social Security
Room
Food
$300
Nurse
Salary
Social Security
Room
Food
$300
Teacher
Salary
Social Security
Room
Food
$250
Dietitian
Salary
Social Security
Room
Food